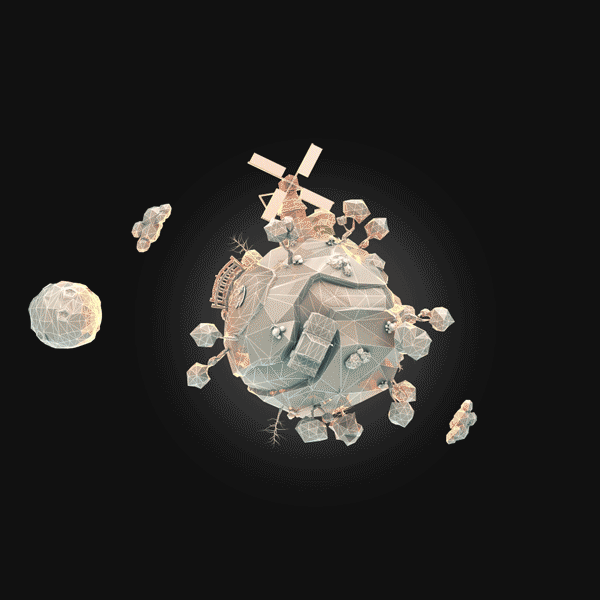 Creative & 
Animation Studio //
We combine design, animation and IT development to create video content and immersive experiences.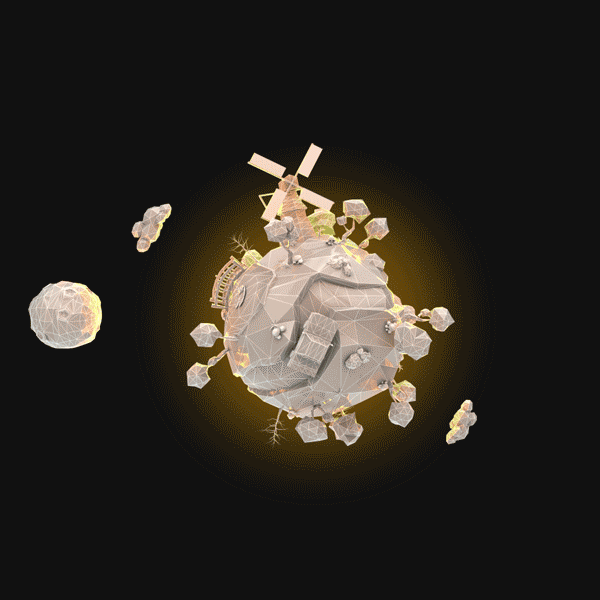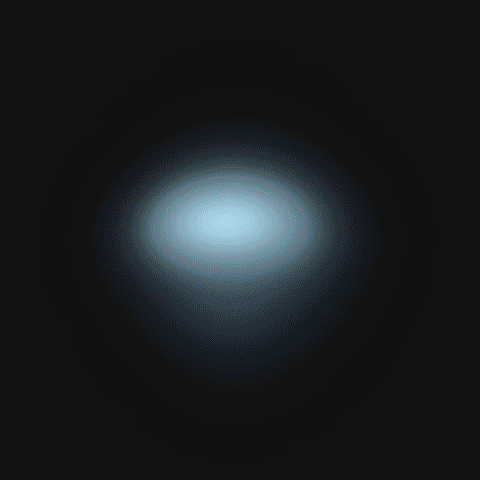 A young and dynamic team with many years of experience in the CG and digital communication sector, proud of its hundreds of commercial creations for numerous national and international brands
La qualità dei servizi che offriamo per noi è  fondamentale.Il materiale da noi sviluppato
è sempre al passo con le attuali esigenze del mercato.
La qualità dei servizi che offriamo per noi è fondamentale. Il materiale da noi sviluppato è sempre al passo con le attuali esigenze del mercato.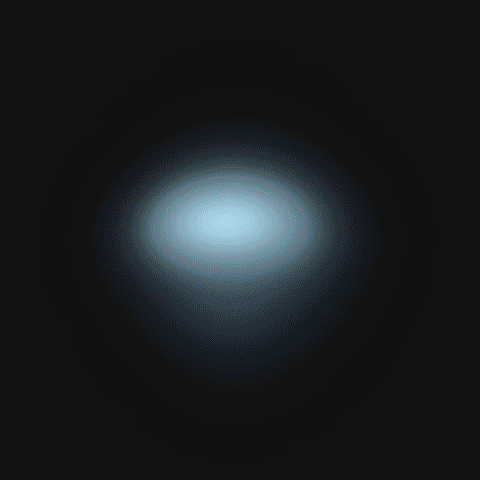 Our experience in the field of animation and the web
allows us to create high quality content at affordable costs.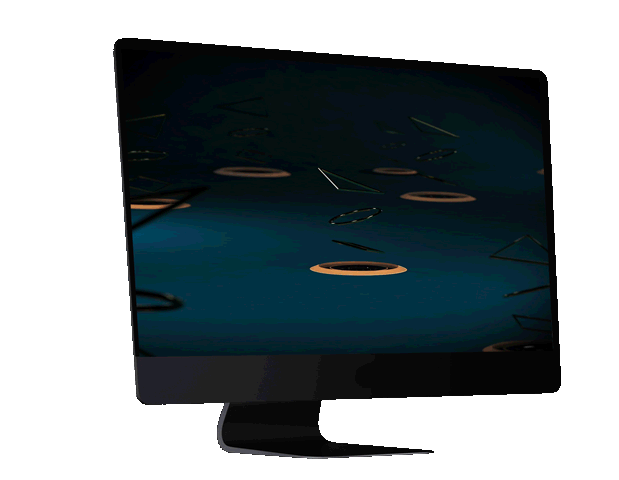 Rendering and animation are our specialty. We have been making video content for more than 10 years for the promotion of products and services with companies and communication agencies. We follow the creative process in all its phases from conception to realization. Our activities cover many sectors: industry, medical, naval, architecture, TV etc ... We experiment with various styles that best adapt to the context: from photorealistic to cartoon.
Web design &
Interactive Applications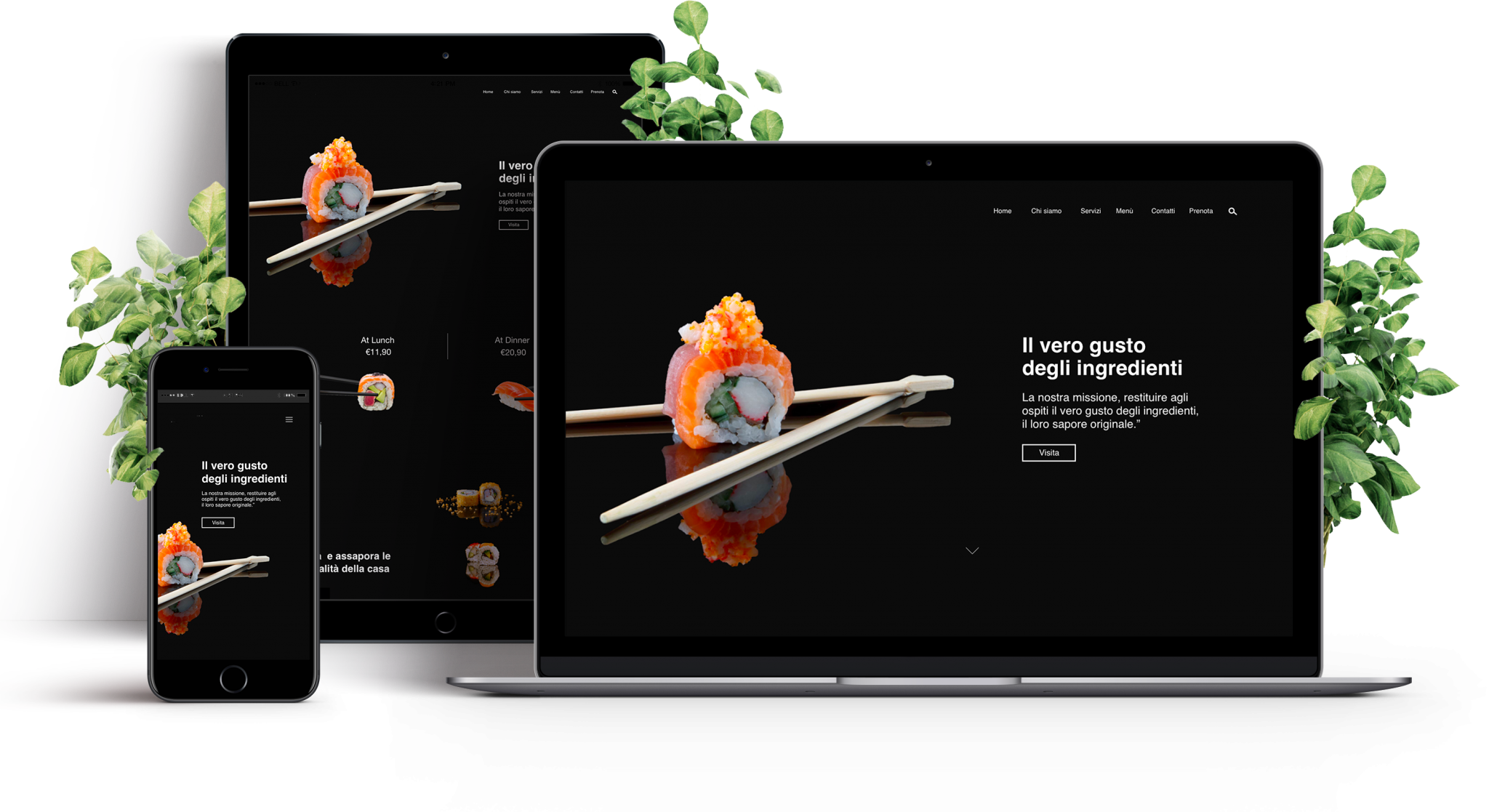 We create websites through WordPress platforms or customized solutions. Thanks to our multidisciplinary experience and the implementation of the WebGL you can enhance your communication through unique web experiences such as: fully 3D product configurators for E-commerce or interactive catalogs / manuals increasing the browsing experience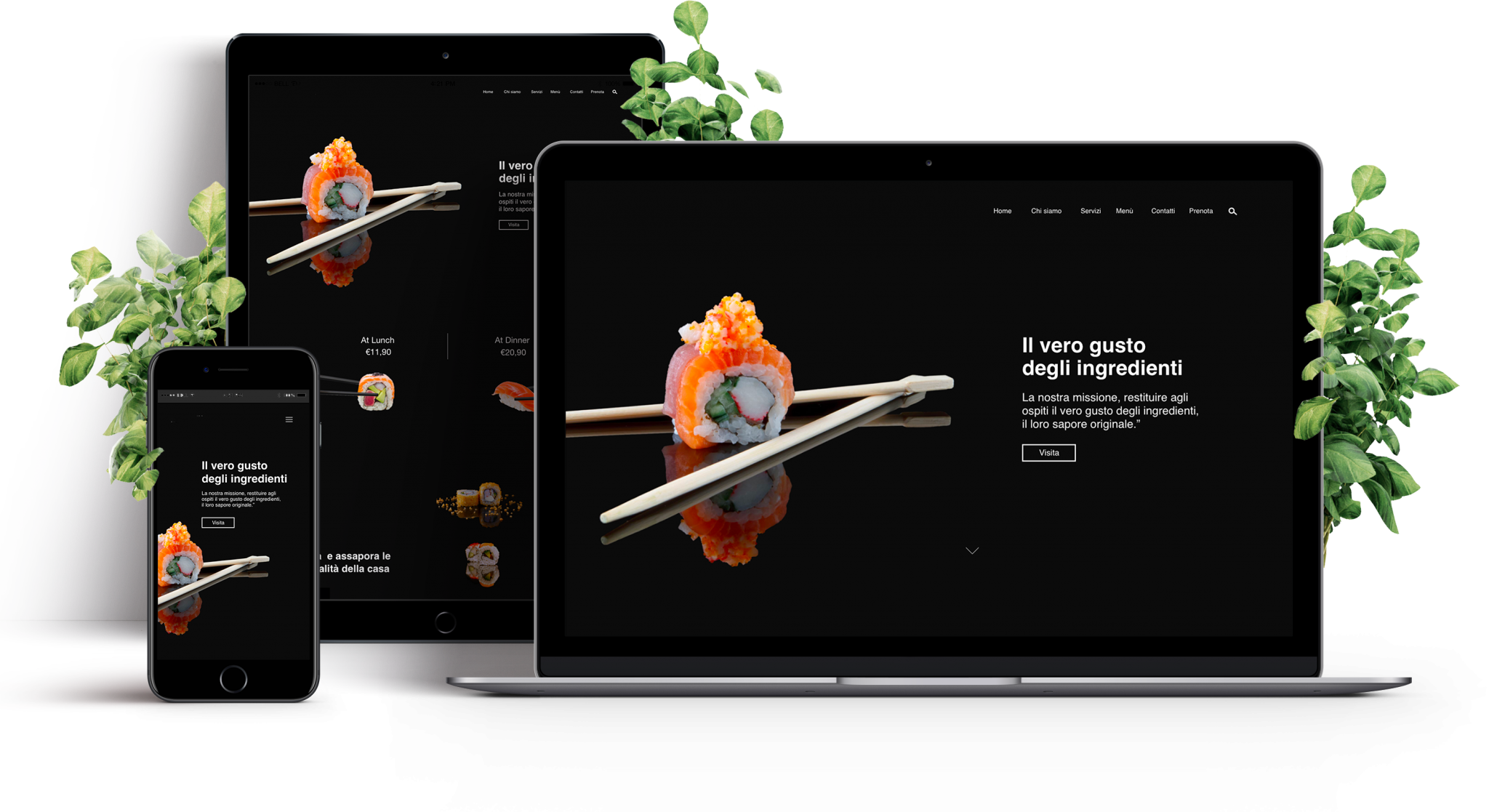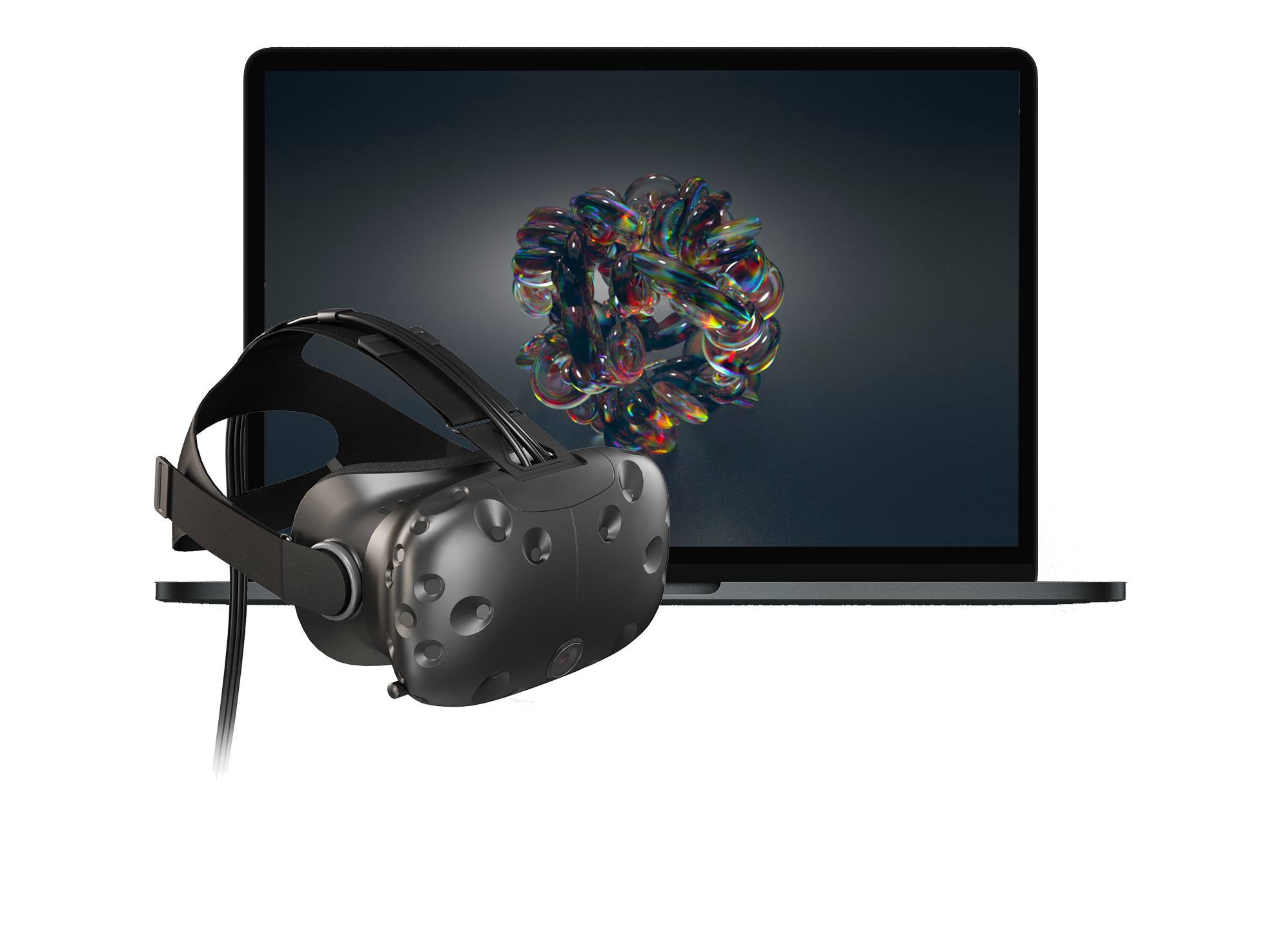 Virtual Reality & 
Immersive Experiences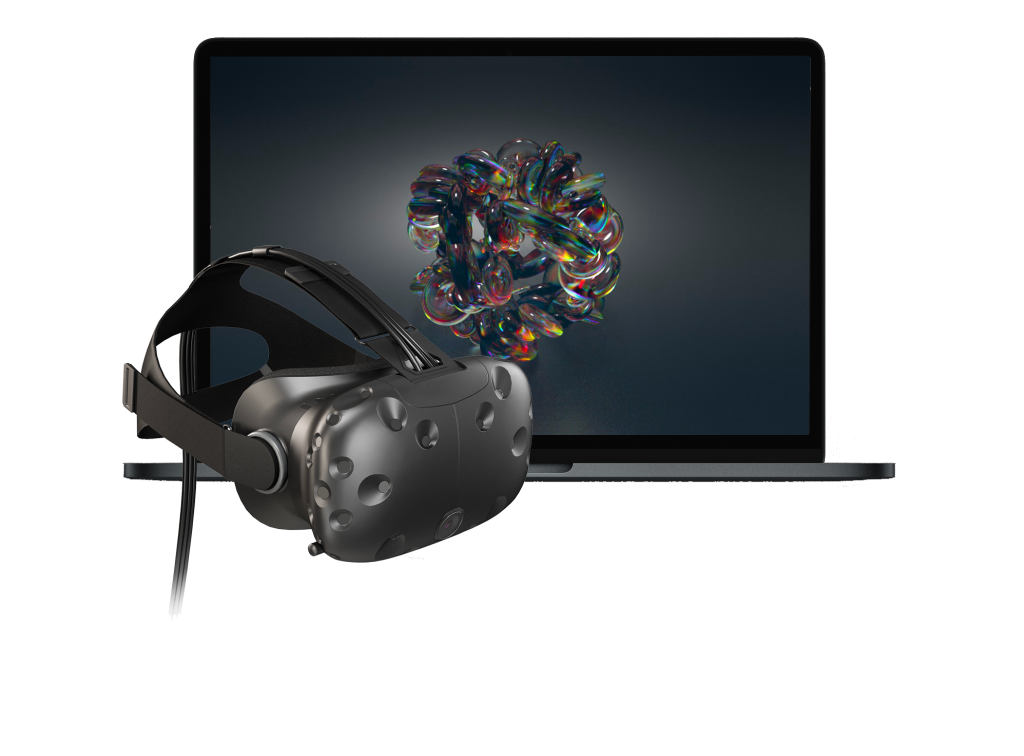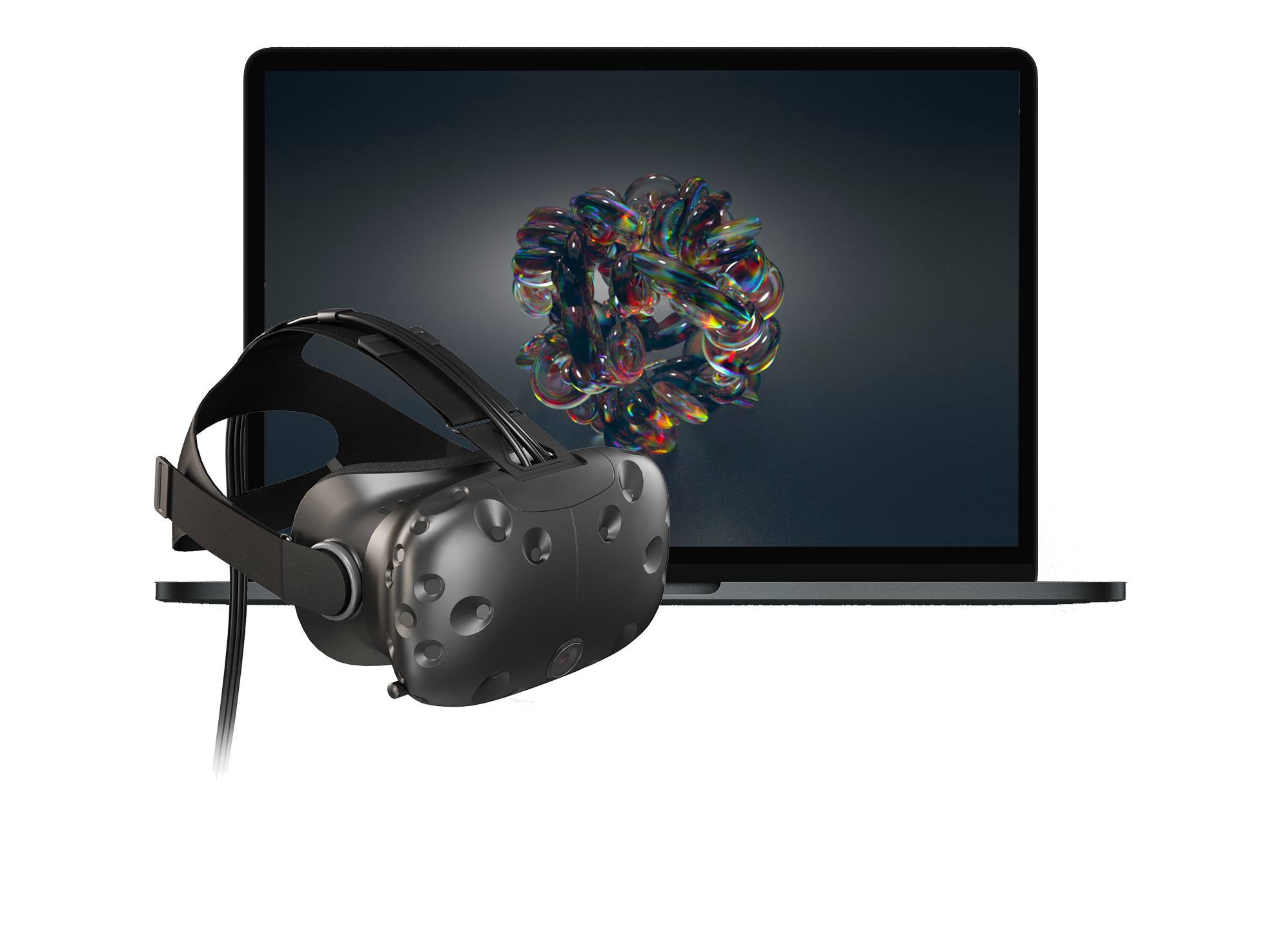 Virtual reality will be more real than ever! Thanks to the latest technologies our solutions represent a qualitative yield and a global quality of the unique experience of its kind. Some examples of application possibilities can be: VR simulators for training courses, video games and much more.
Editorial & 
Communication design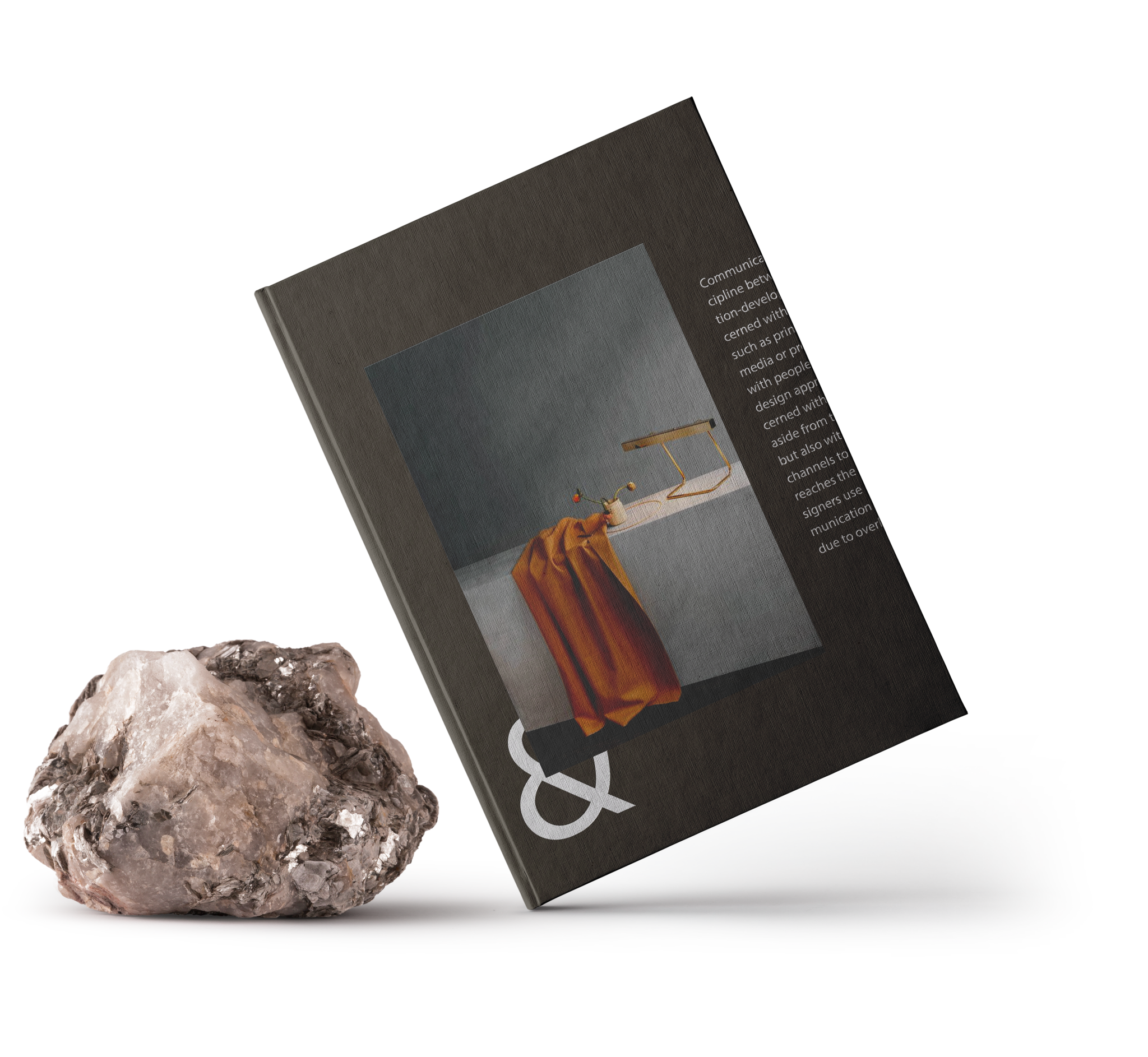 By entrusting your idea with us, we will be able to convey its communication and promotion through the use of the most innovative technologies by combining skills in graphics, photography and typography.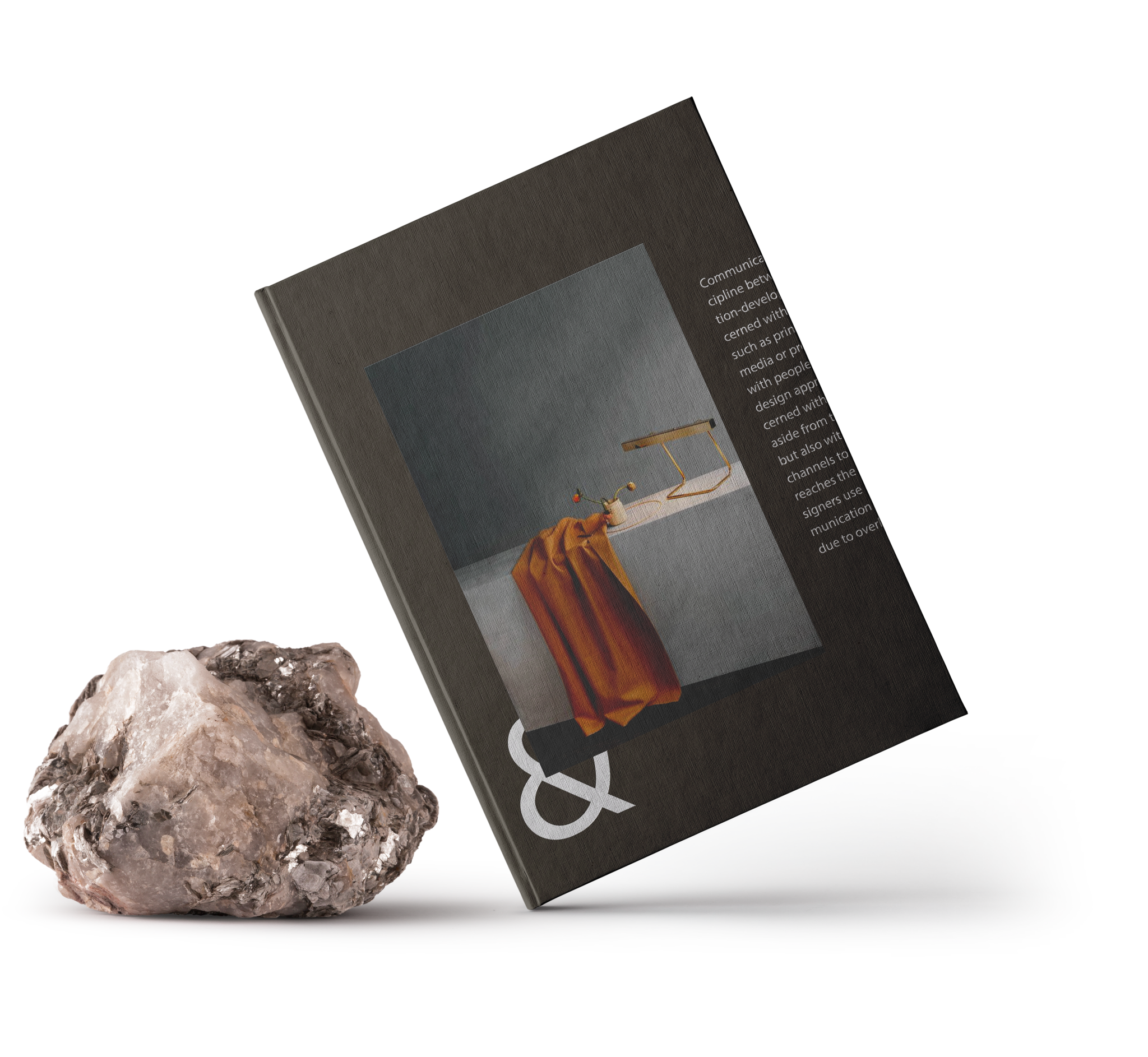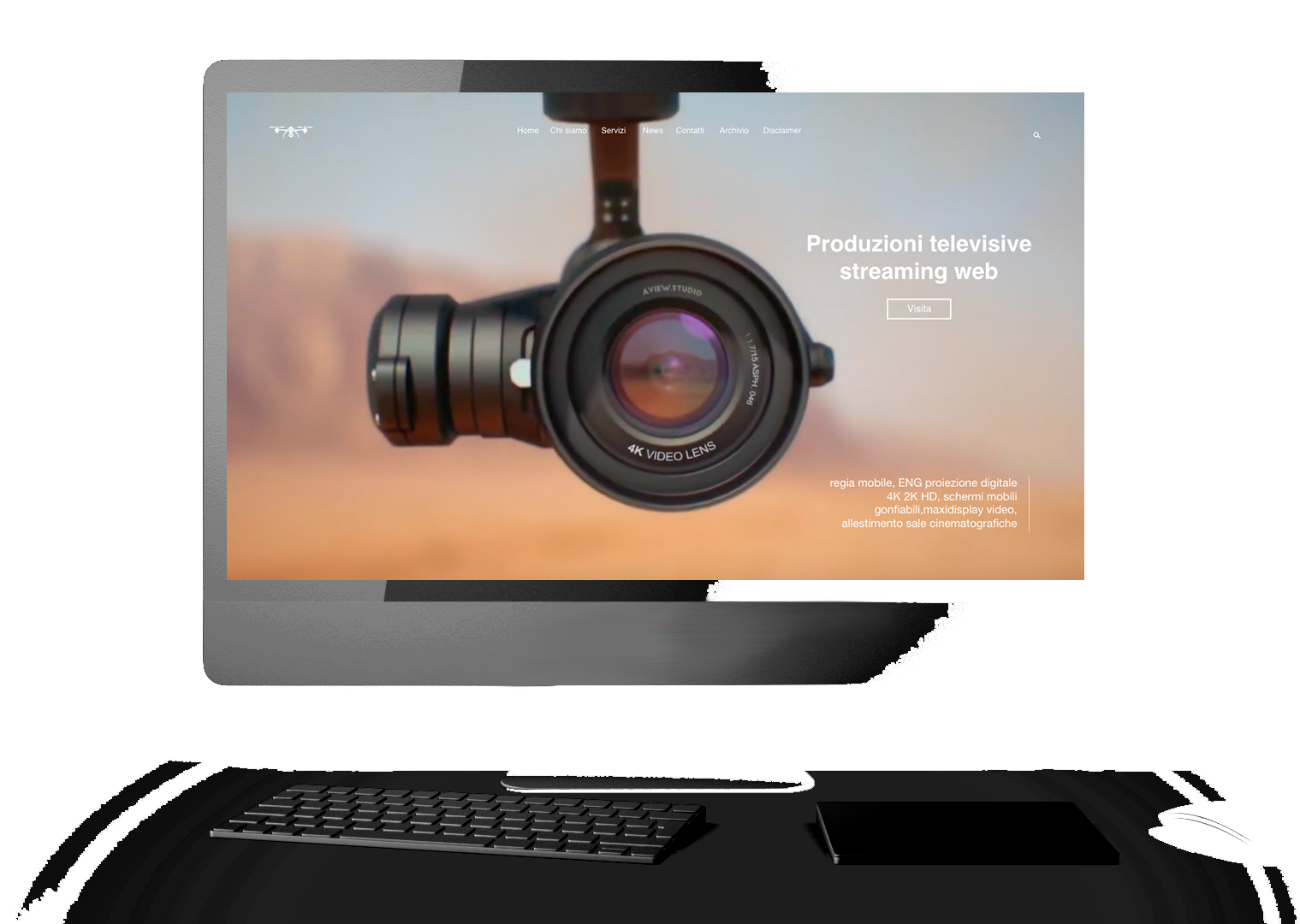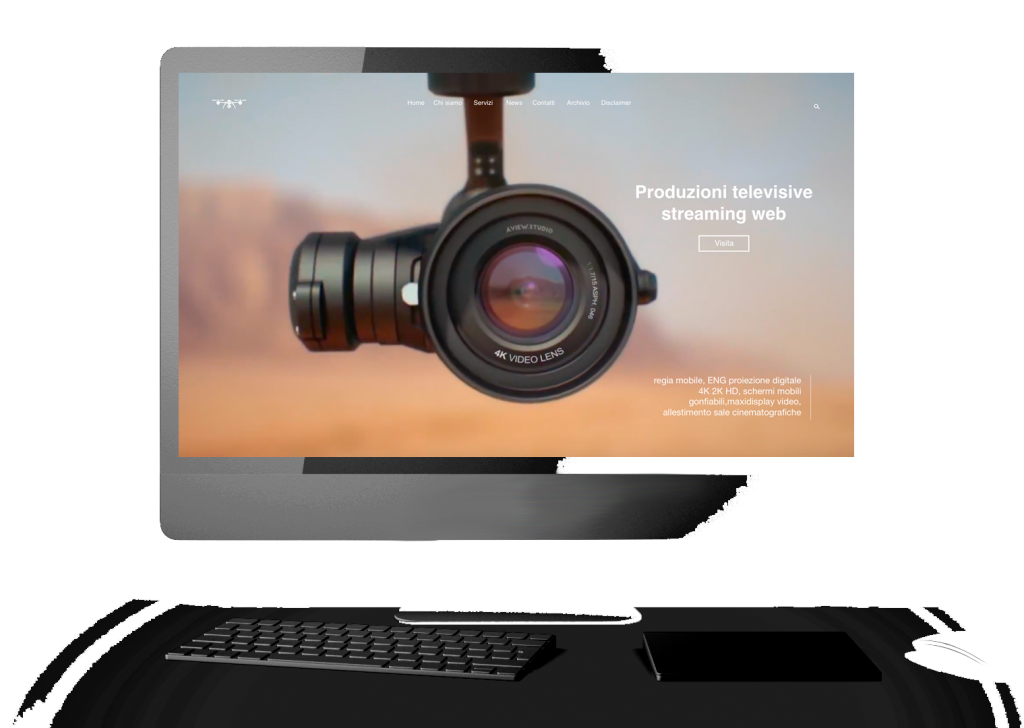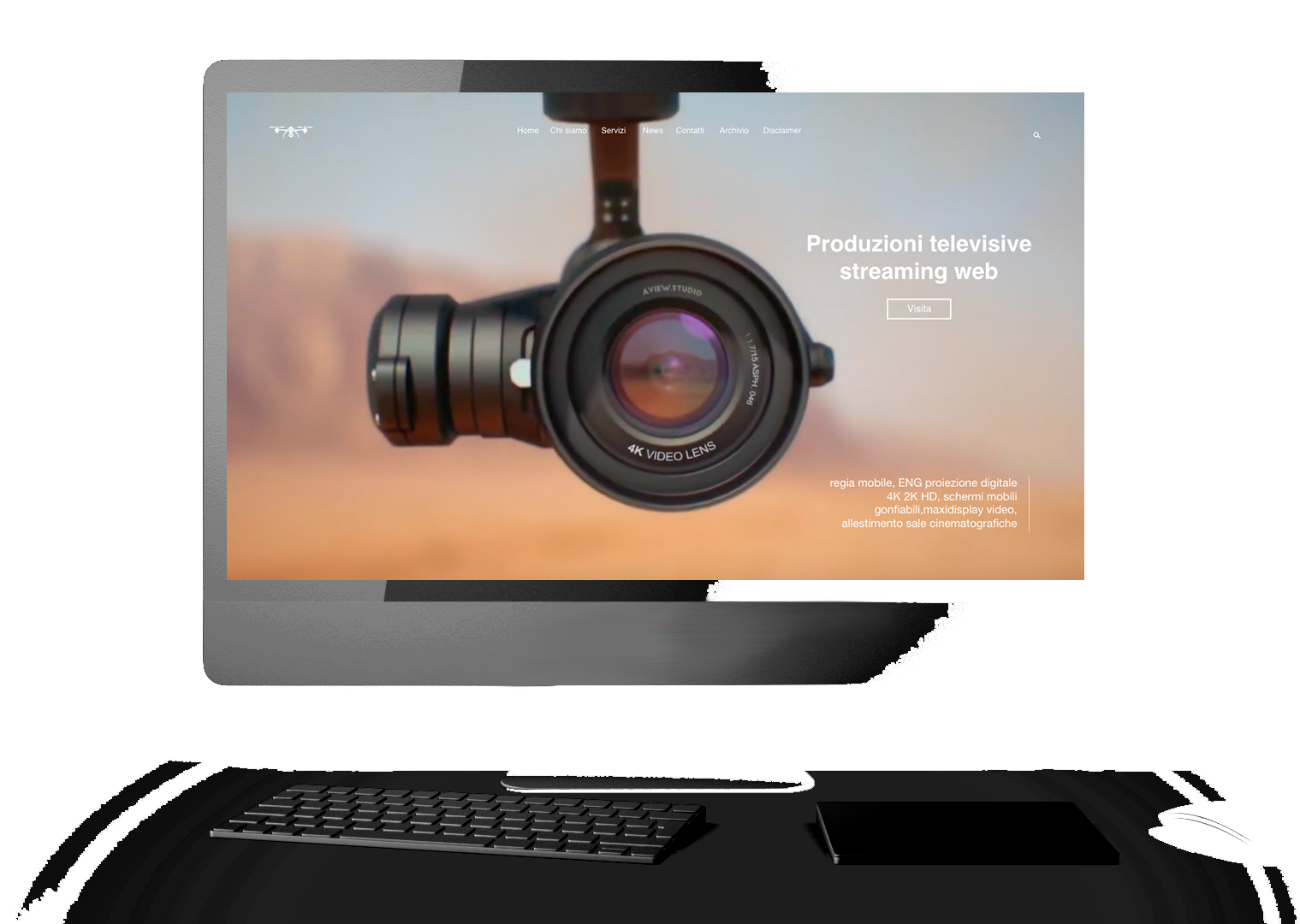 Siamo affamati di conoscenza, ma soprattutto siamo pieni di idee e voglia di sperimentare. Per questo, studio e continua ricerca sono per noi fonte di crescita e miglioramento. Attualmente siamo partner insieme ad una rete di aziende nel progetto FIND, una piattaforma che offre soluzioni tecnologiche per la formazione
in the industry of tomorrow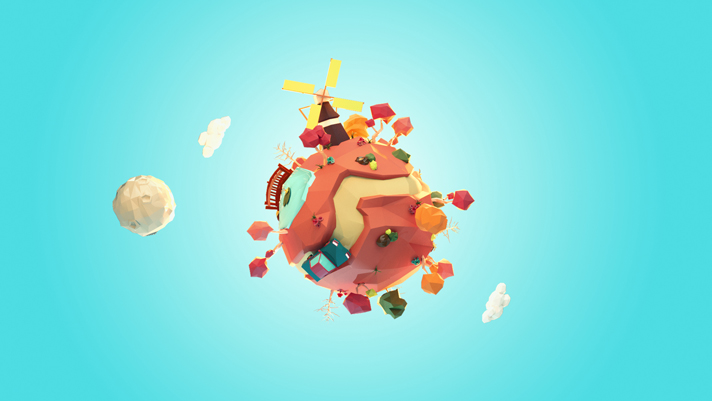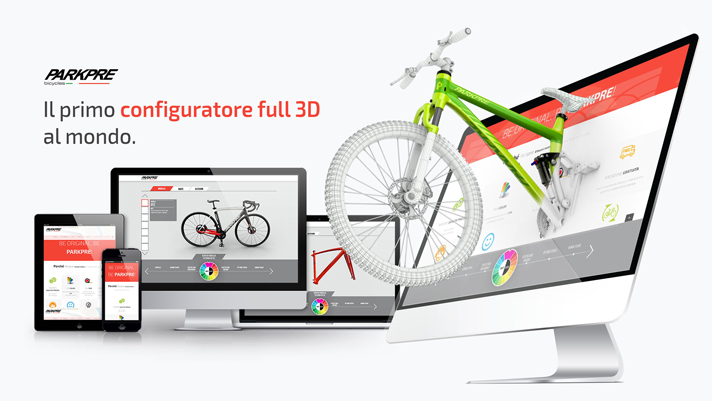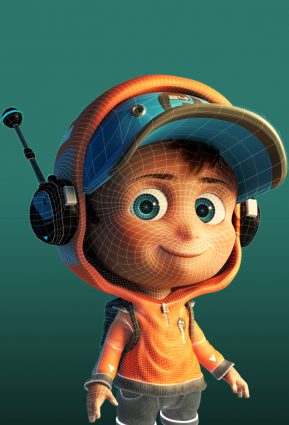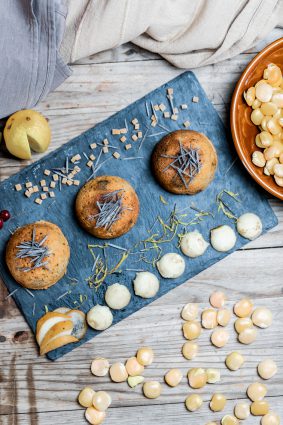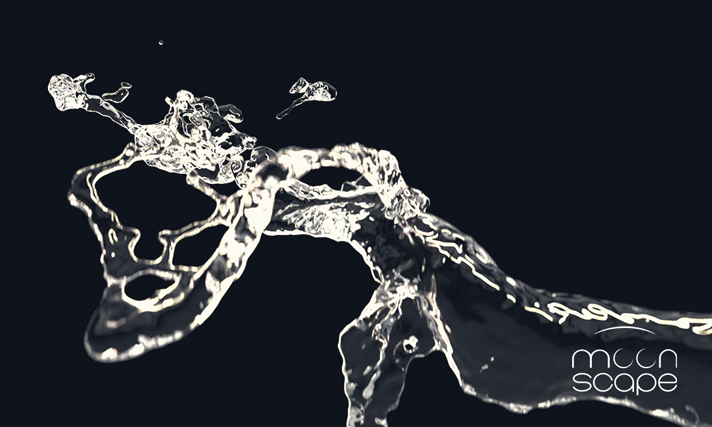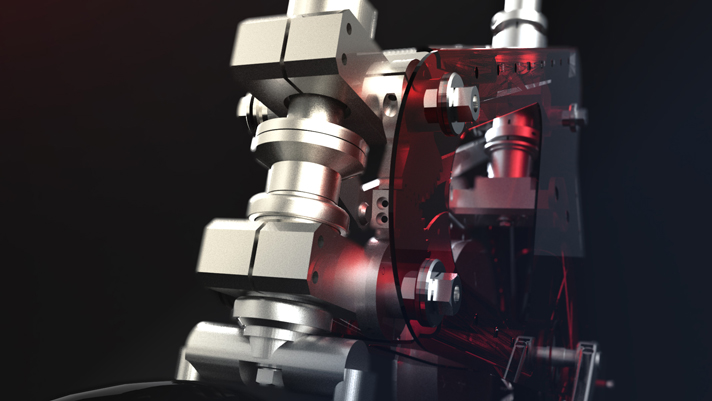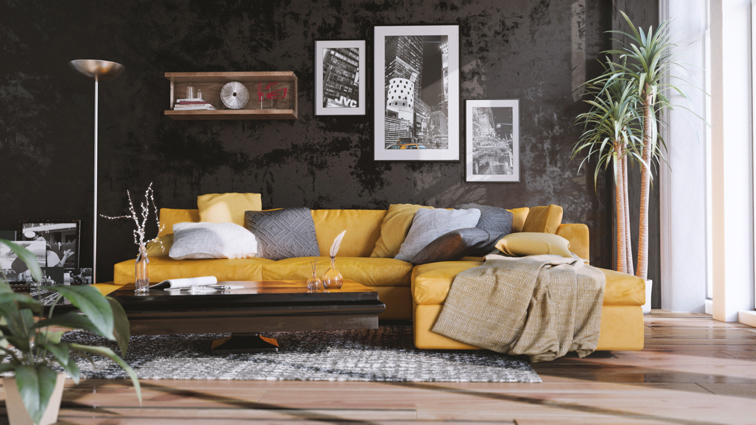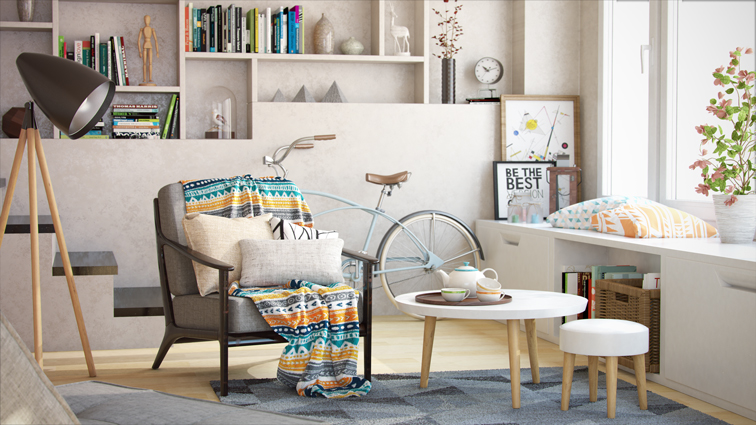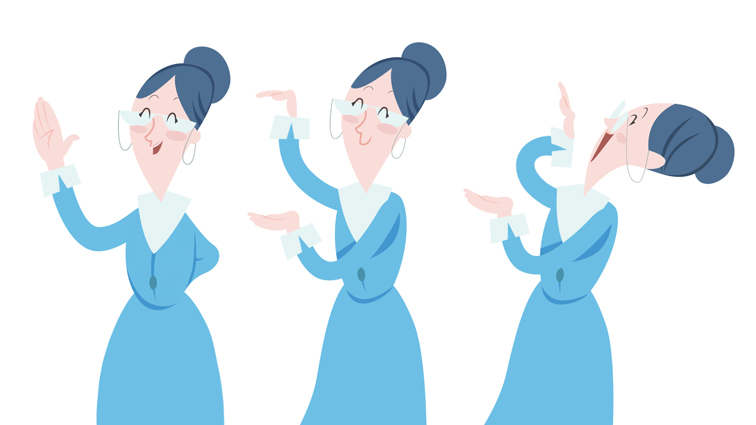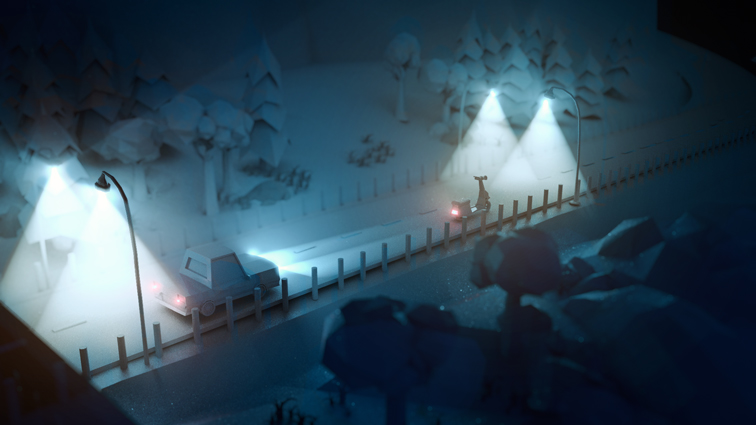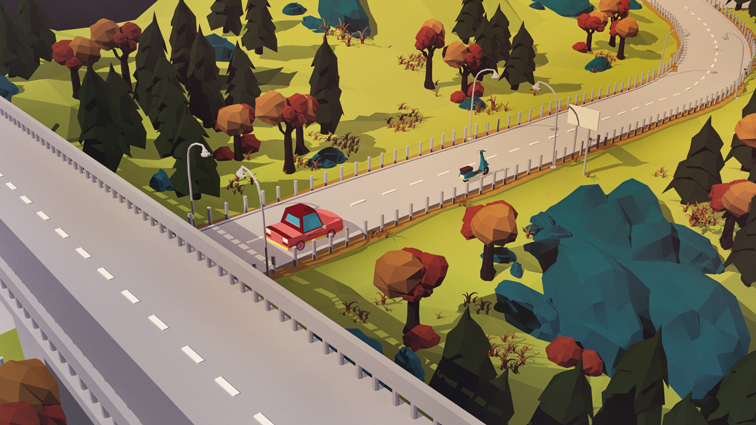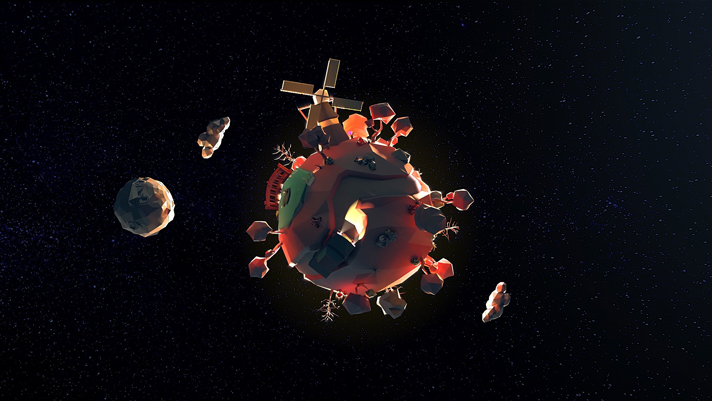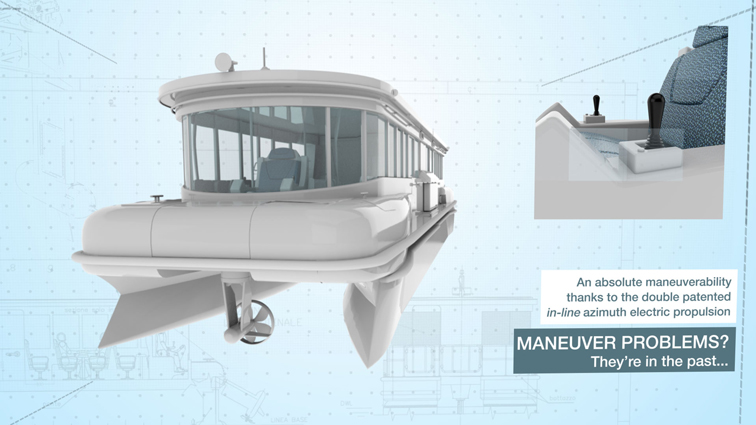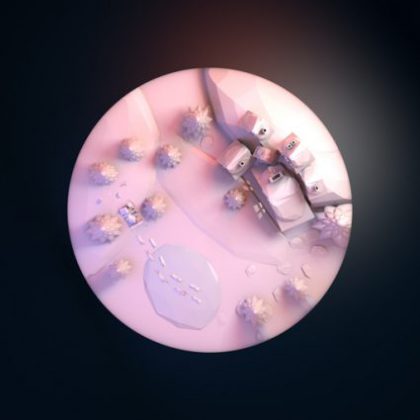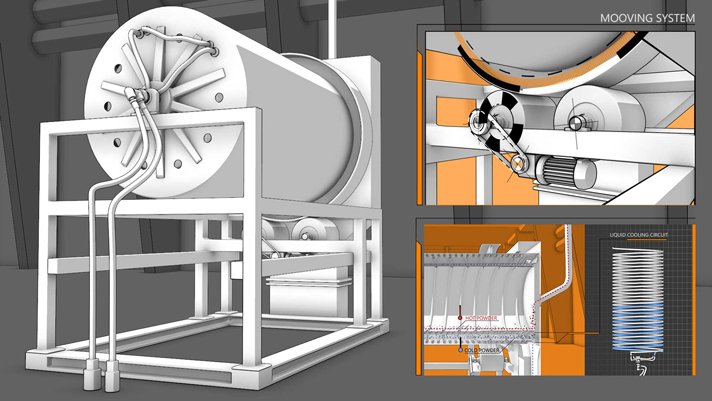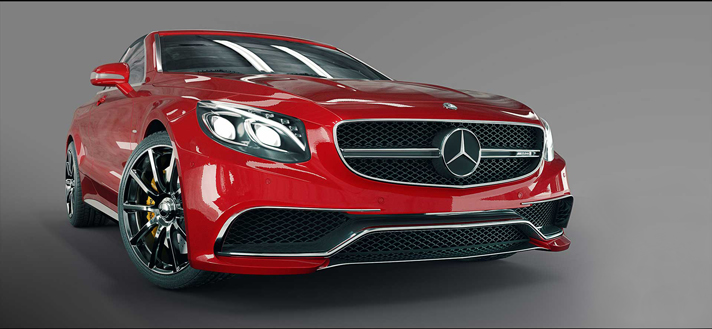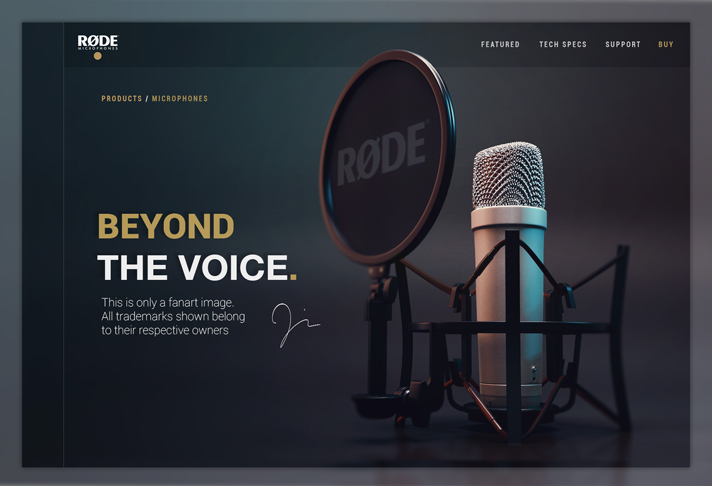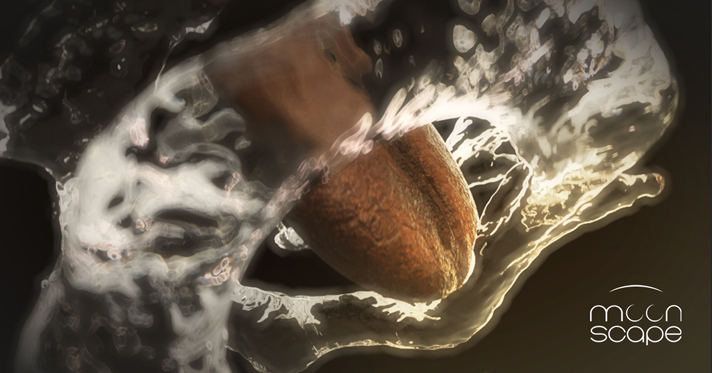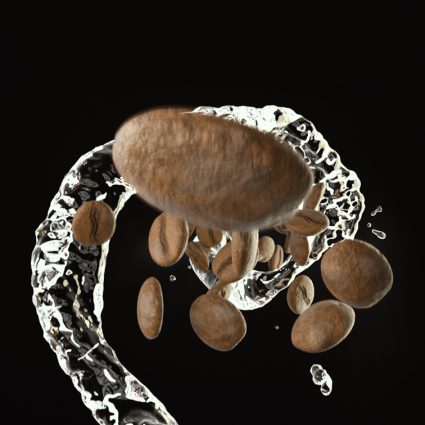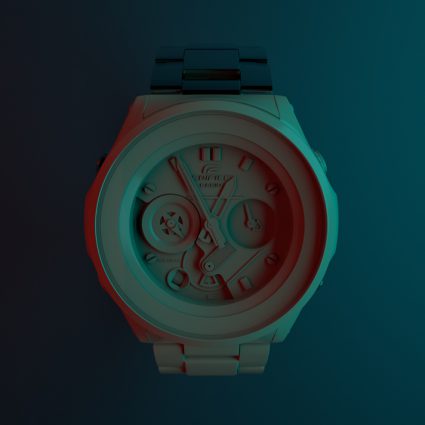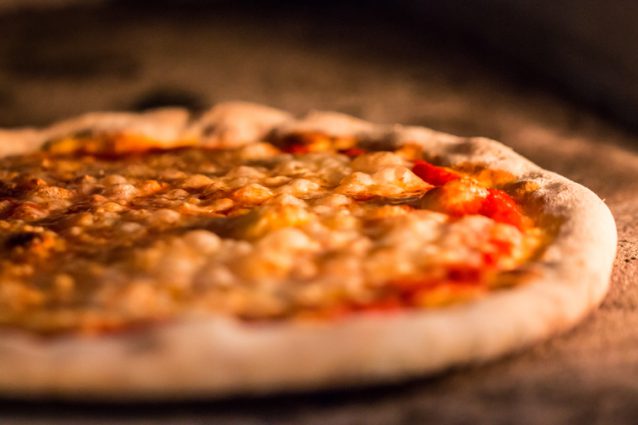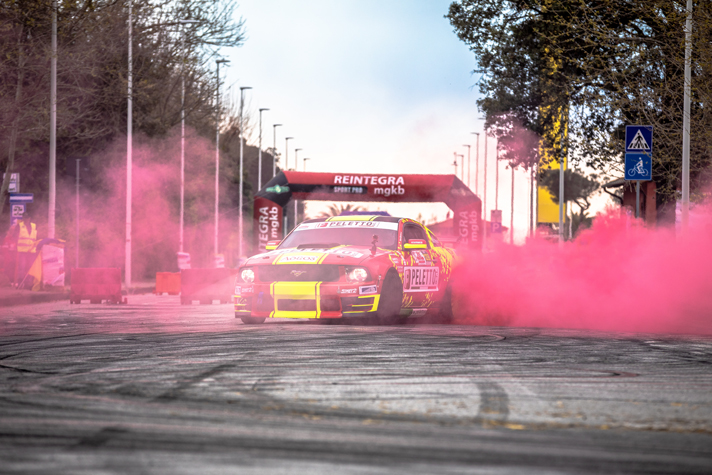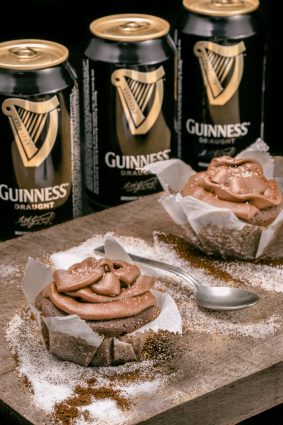 Moonscape is a living part of the Lucchese Technological Pole, an innovation hub of excellence in the heart of Tuscany
Office location
Via della chiesa XXXII
231, 55100 – Lucca (LU)
Tel. 333 346 9042
Tel. +39 05831748085
info@moonscape.it
Per qualsiasi informazione non esitate a contattarci!